"La herida es el lugar por donde te entra la luz." Rumi
The Essence of The Soul, traducido como "La esencia del alma", redunda en la importancia de ir a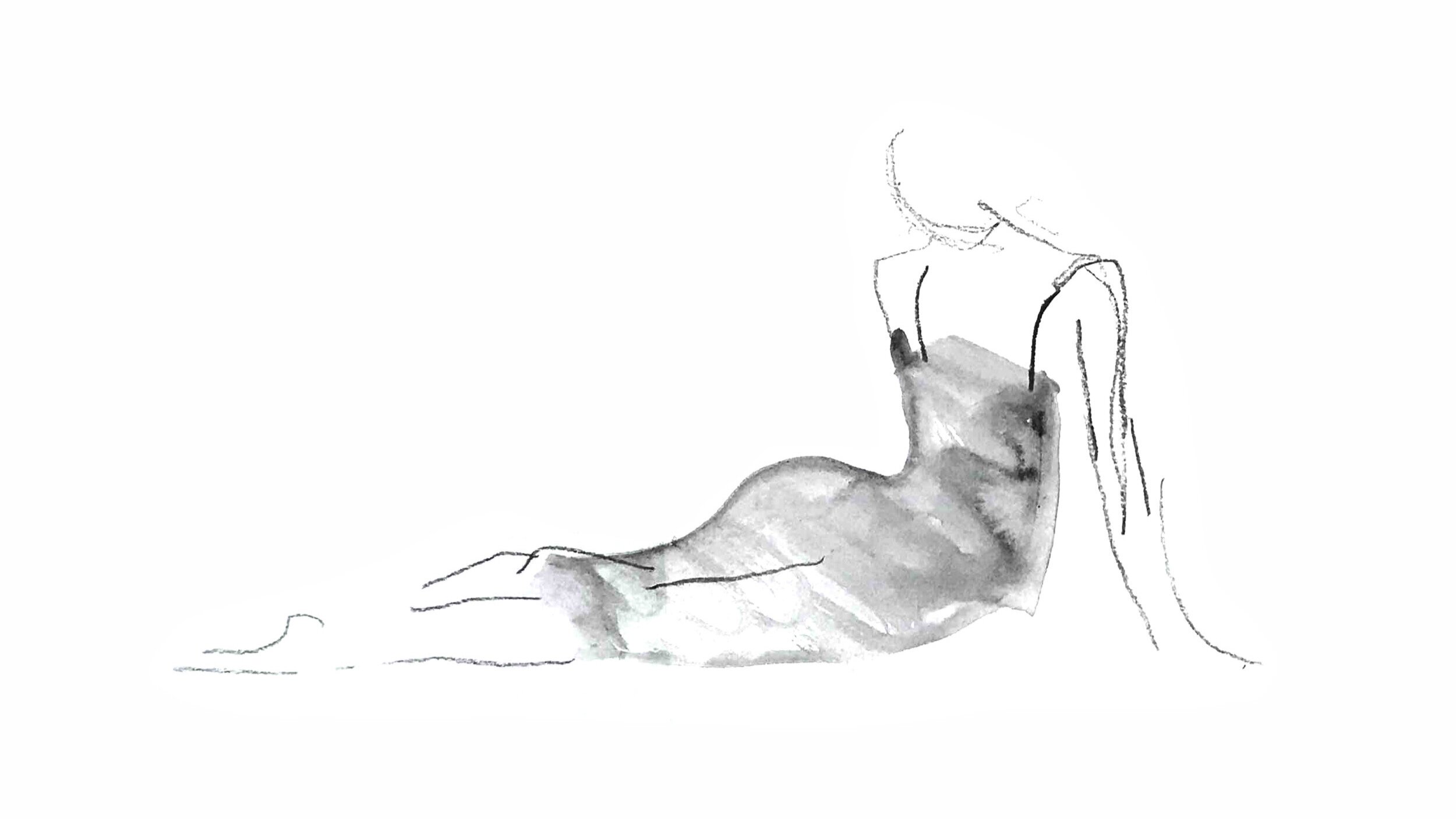 Estamos comprometidos a ofrecer terapia y clases de yoga de calidad. Estos son nuestros valores fundamentales:
ACCESIBILIDAD
Estar abierto a todo el mundo proporcionando una experiencia acogedora a un precio asequible.
COMPASIÓN
Sintonizar con los que nos rodean y tratar a los demás como nos gustaría que nos trataran a nosotros.
INTEGRIDAD
Hacer lo correcto, en el momento correcto, por las razones correctas, sin importar las consecuencias.
HUMILDAD
Servir a los intereses de las personas, realizando nuestro trabajo sin apego a los resultados.
Humanista y Transpersonal
Te llevará a trascender conflictos y heridas, a hacer consciente el inconsciente, a trascender el ego, a conectar contigo mismo, a vivir en más armonía incondicionalmente.
Con quién?: Manuel Lameiro
Hara, Anapana, Vipassana, Metta.
La meditación es una de las prácticas espirituales más antiguas y las técnicas terapéuticas más eficaces. Te permiten mirar dentro de ti para conocerte mejor, ver con más claridad y entrar en estados de conciencia que te permiten una mayor comprensión de ti mismo y de la existencia.
Con quién?: Manuel Lameiro
Integral Yoga is a combination of specific traditional methods. Its objective is the harmonious development of all aspects of the human being. That is, the physical body, the emotional, intellectual and spiritual parts. Its objective is to offer practitioners a useful tool to live a happy, calm and healthy life.
Con quién?: Casandra Couso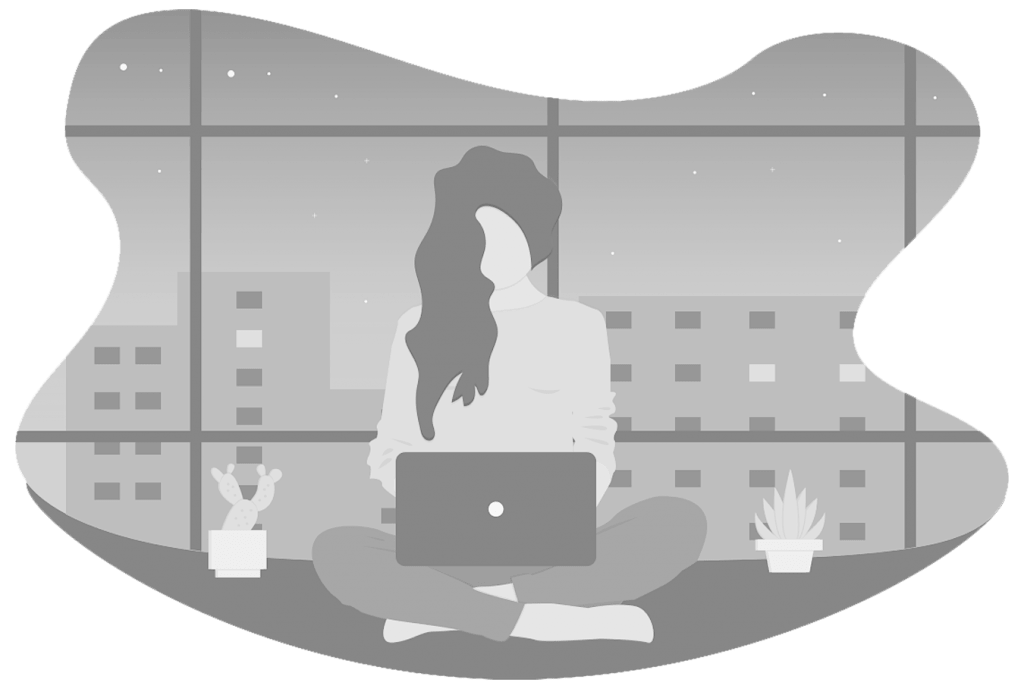 Como todo el mundo, nos hemos apresurado a adaptarnos a la nueva realidad.
Nos adaptamos a la plataforma que uses habitualmente para llamadas y videollamadas.